thoughts on art, interactivity, technology, design, culture & life
Archive for the Innovation Category
I am not a huge sports fan, but I love the Olympics. They represent an opportunity not only for athletes, but for designers and artists as well. The branding of the games must represent the host city, but be accessible and understood by billions of people from all over the world. This is no small task. Perhaps my favorite part of the artistry and design of the Games is the artistic innovation that is presented. You have seen it before in Beijing's architectural Bird's Nest for their 2008 Games,1 London's 2012 Olympic logo (I know most people hate it, but I think its brilliant),2 and now in the Vancouver 2010 Olympic metals.
Why these metals are innovative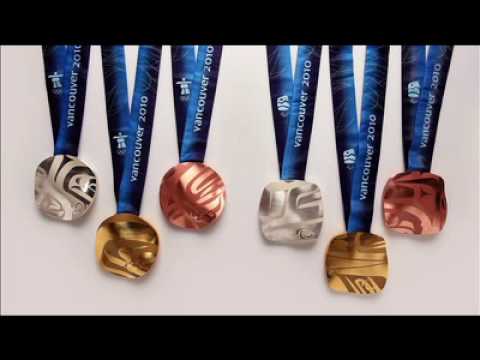 Obviously the fact that these metals break the standard form factor for Olympic metals with their sexy, modern, wavy shape, but that was not the piece of innovation I was impressed by; instead I was impressed by where the raw metal to make these awards came from. Rather than mine for the ridiculous amount of metal required to make 1,014 Olympic metals,3 the Olympic committee opted to recycle 6.8 metric tons of metal from landfill bound circuit boards. According to my math that means that over half of the metal used for the Olympic metals was recycled.4 It's good to see an organization finding a way to recycle at least some of the incredible amount of e-waste produced world wide each year.5 For more on these metals visit the Vancouver 2010's page about the metals.